HABITO
Phantasmagoric Heaven
︎Branding Identity
Mortgages are hell, so here's a beautiful badass version of heaven. A collaboration with Uncommon Creative Studio London
to create visual identity for Habito designed with a phantasmagoric aesthetic.

A technique of shifting images & colourful patterns continually moving & changing to create a dream-like effect. If mortgage hell is a nightmare, Habito is a euphoric dreamscape.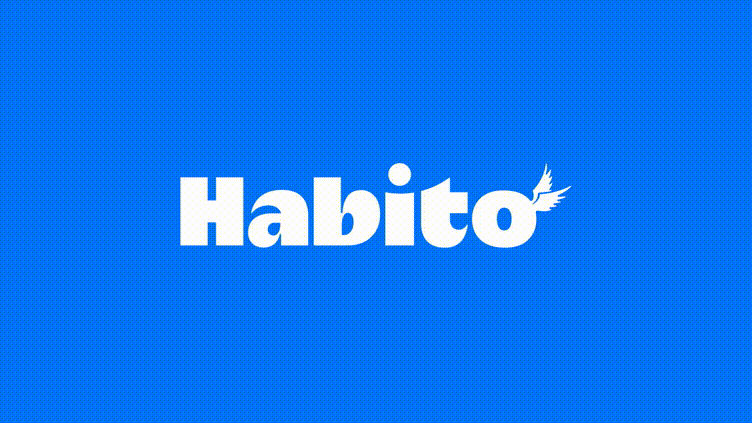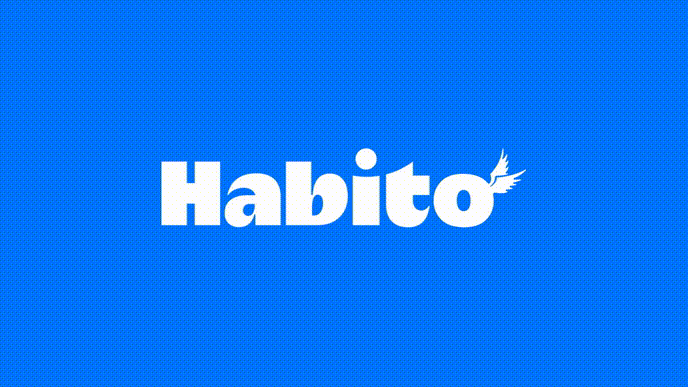 Client / Uncommon Creative Studio London Visual Development / Saiman Chow x Uncommon Animation / Saiman Chow x Uncommon Logo Design / Uncommon