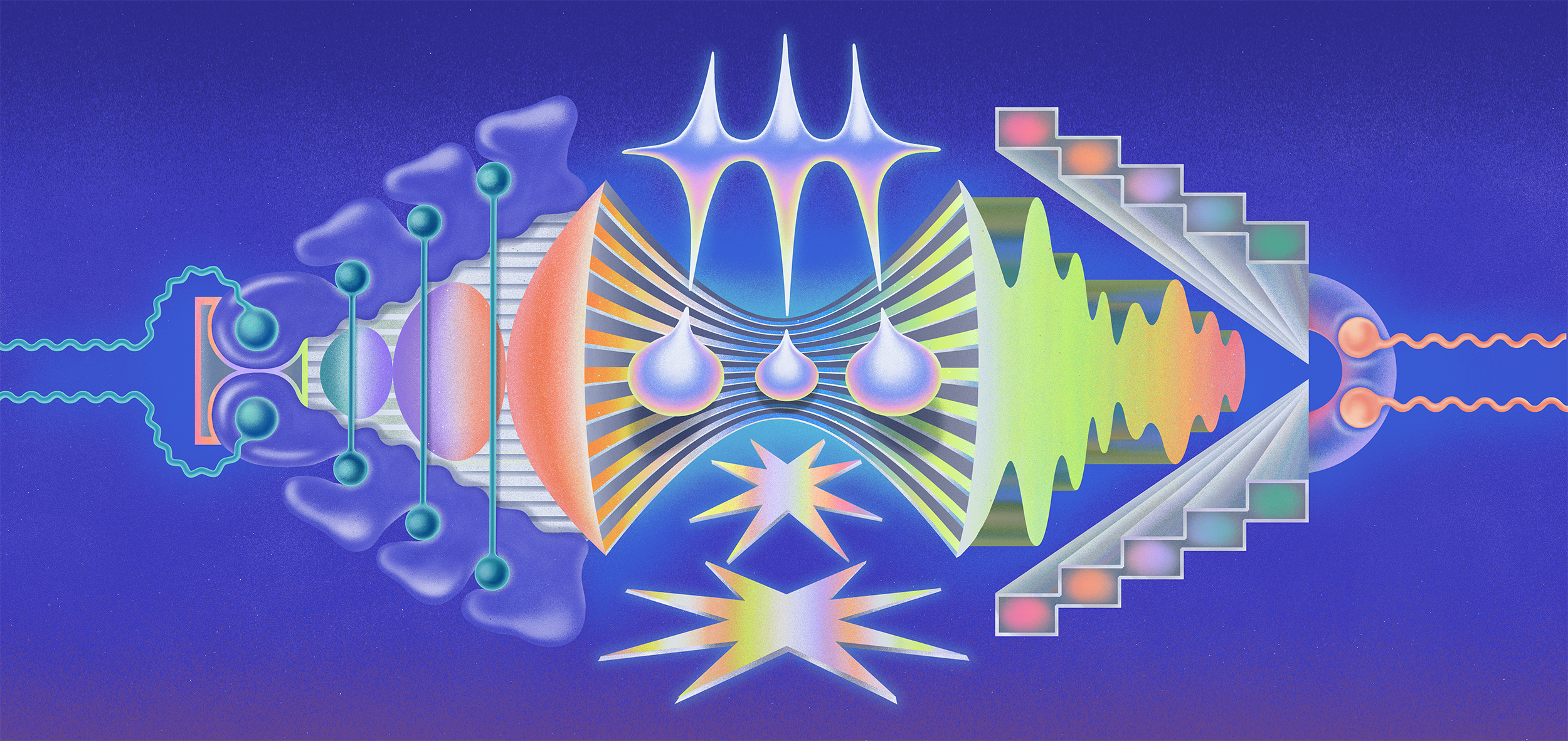 MAC APP STORE STORY
Editorial illustration for MAS a.k.a. Mac App Store.
Make your Hit Song with Logic Pro X
A story features a collection of Beginner's tips for getting started with Logic Pro X
Tips such as how to create a new track, configured a Built-in Drummer and program a loop.
---
Client / Apple Art Direction / Kami Shallenberge Illustration / Saiman Chow