Watch the video ︎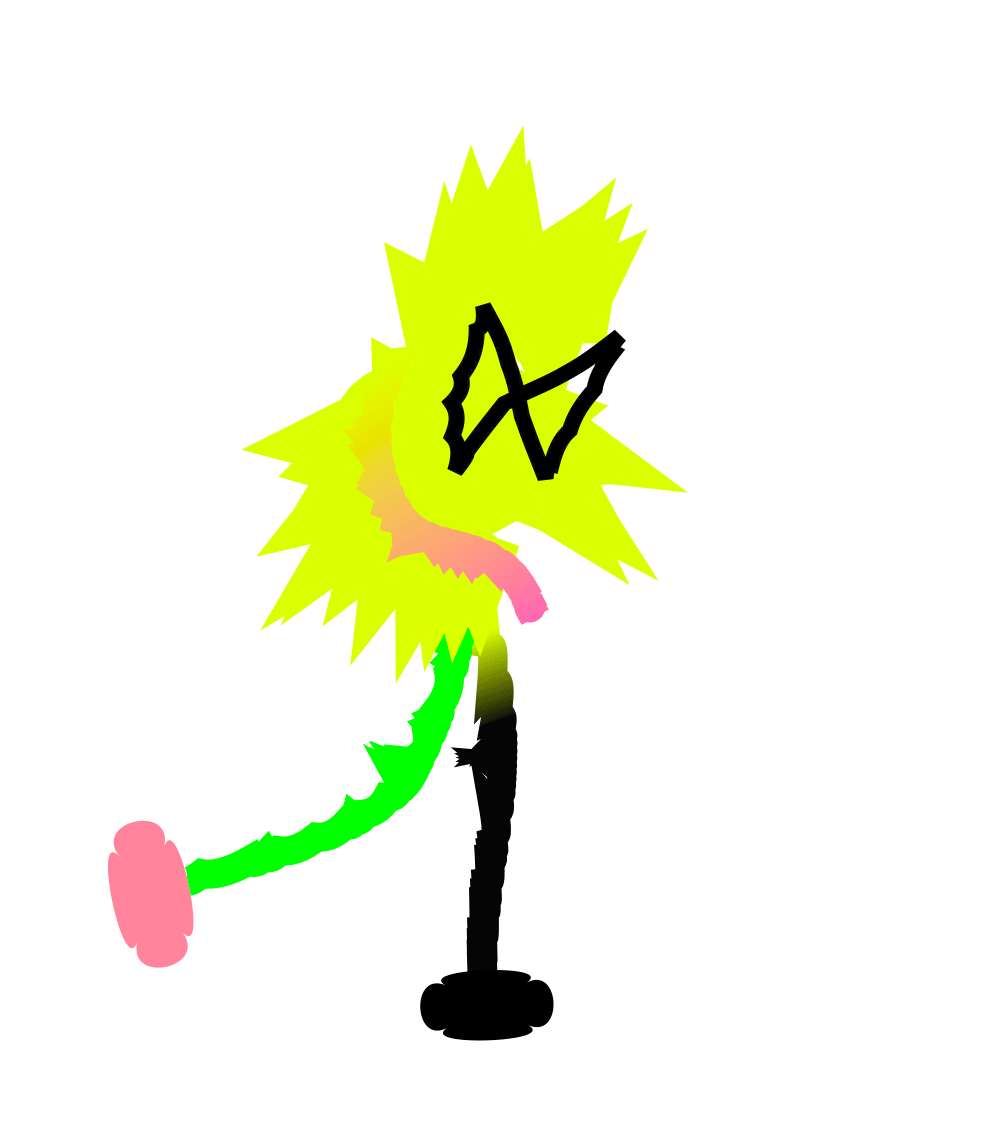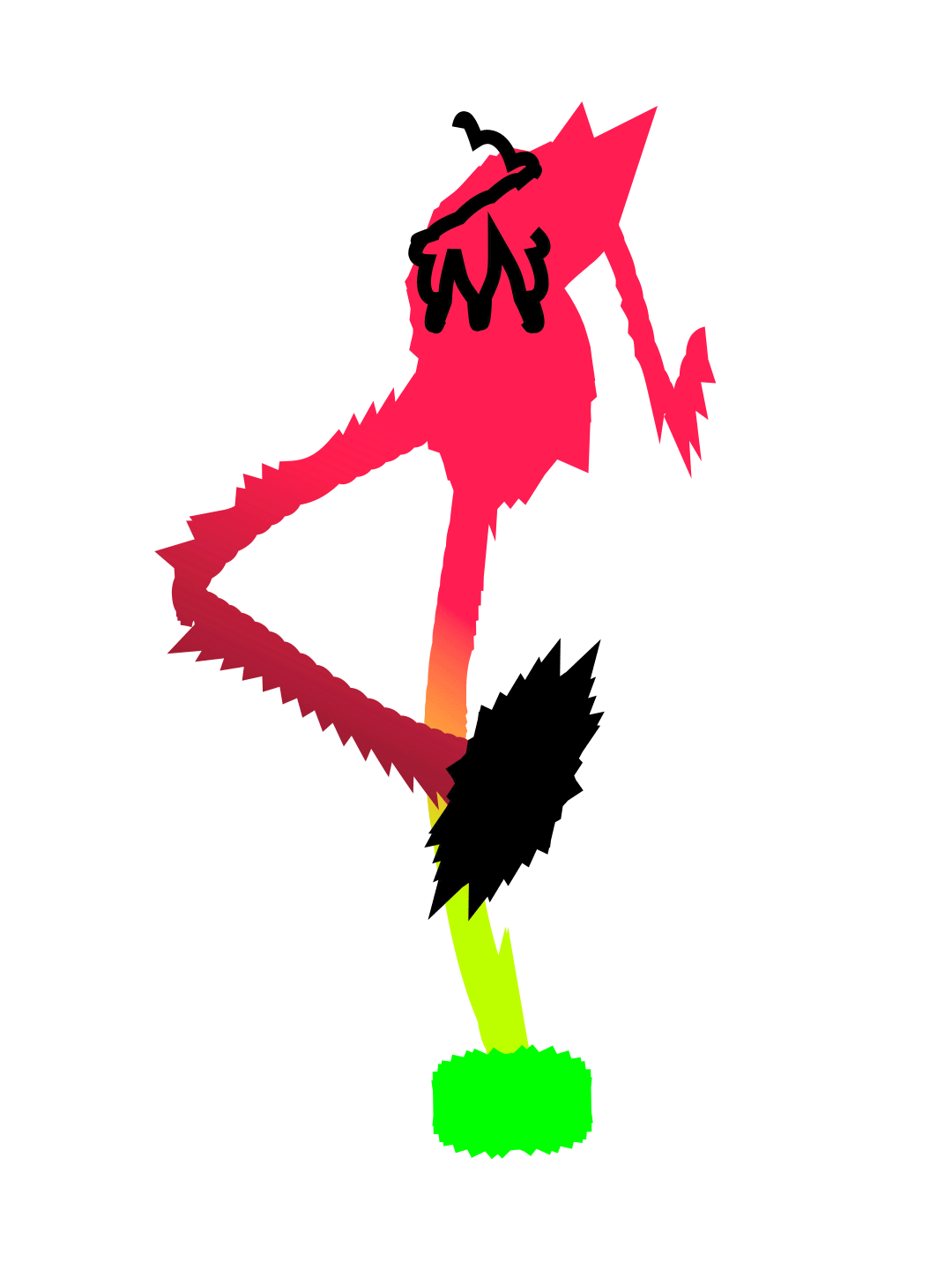 Nike AirMax Day 2019

What's in the Air...
I spent the past few months collaborating with the Nike team on this old-skool, gabber-dancing, nostalgia-filled time capsule. Go inside some Air Max Icons to see what's in the air when they were created. You know, the 90's, the simpler era of Chumbawamba, dial-up modem and snake mobile game.
Process & Development
The assignment was to establish a unique visual treatment for each AirMax that is inspired by the design of the sneaker and the cultural moment of the time. Here are some early explorations.
AirMax 90
AirMax 95
AirMax 97

AirMax 98
AirMax 720
---

Stuff that didn't make the cut.
I liked the idea of AirMax 90 hyvent orange is literally an orange having it's skin peel off. Unfortunately, the idea got killed.

Early AirMax720 Design, what a happy dude ︎
Did you know Aussie bikie gang love their AirMax 98?
That thanksgiving episode from Friends.
It's the final countdown.....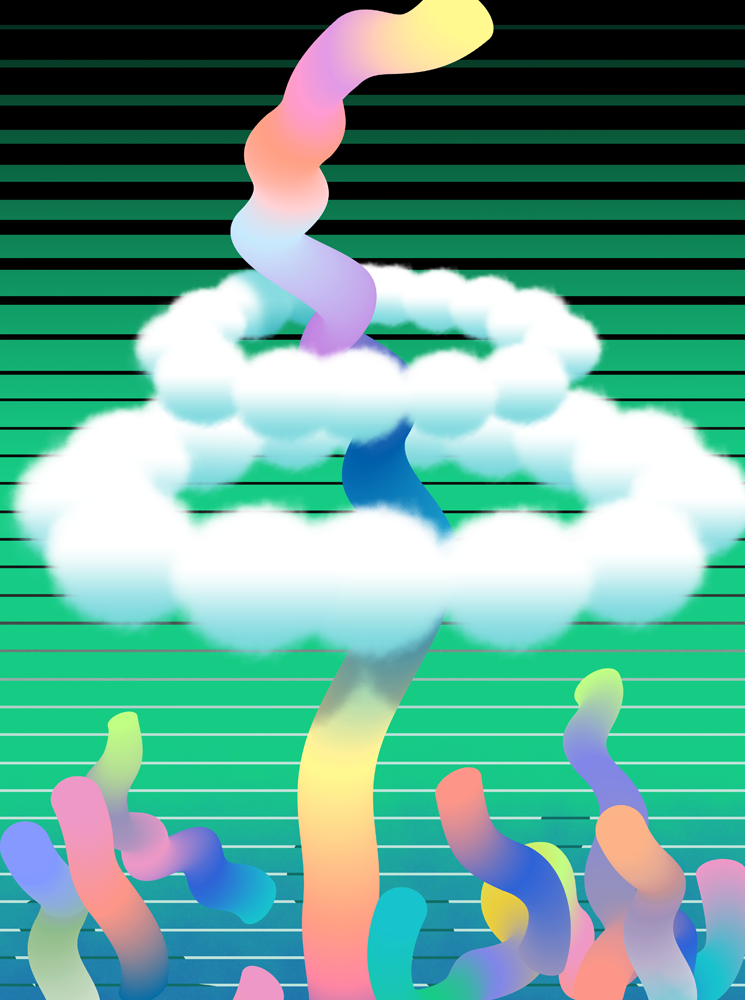 Air Max 720 has the longest bubbles.
---
Credits

Client: Nike
Creative Director: Colin Cornwell
Creative Producer: Adam Bordow
Direction: Saiman Chow
Visual Development: Saiman Chow
Animation: Saiman Chow + Macau Inc
Music: Antfood





︎