Commissioned by Adult Swim, an experimental block of late-night program of comedy and animation. I was asked to create 5 x 15-20s IDs for the hit show Rick & Morty.
The result is RRRRRAAAAAMMMMM, a story of death, vengeance, and triumph! A compilation of a series of 5 mini, 15-second episodes. Each episode is a stand-alone promo or all 5 can be viewed in sequential order.

Watch all 5 Episode below.
EP01 : Riggity Wrecked
EP02 : Rick
EP03 : Morty
EP04 : Spacetime




EP05 : Meowment
---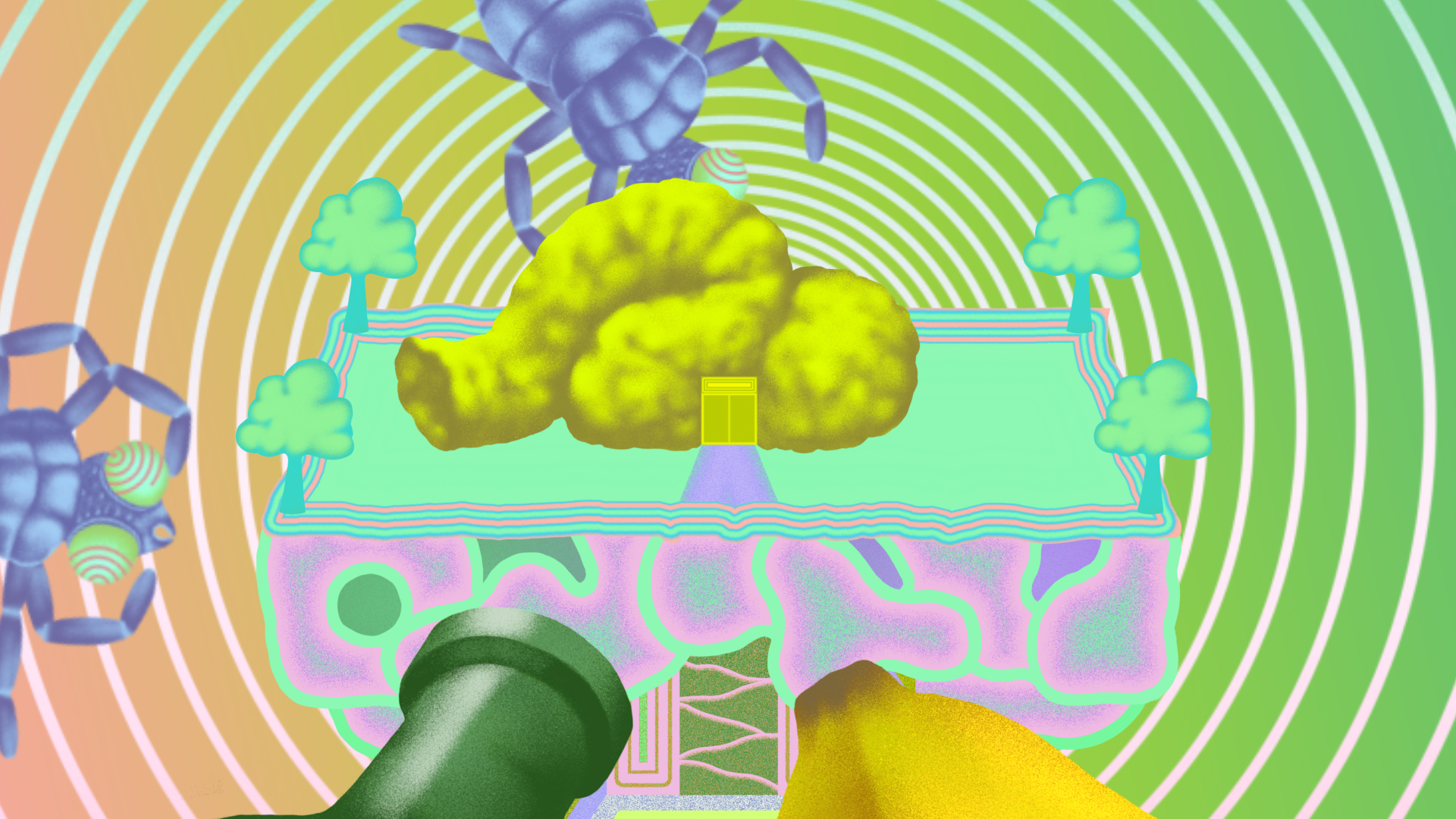 ---
Client / Adult Swim Design & Direction / Saiman Chow Animation / Saiman Chow Addt Animation / Chad Colby Audio / Ambrose Yu